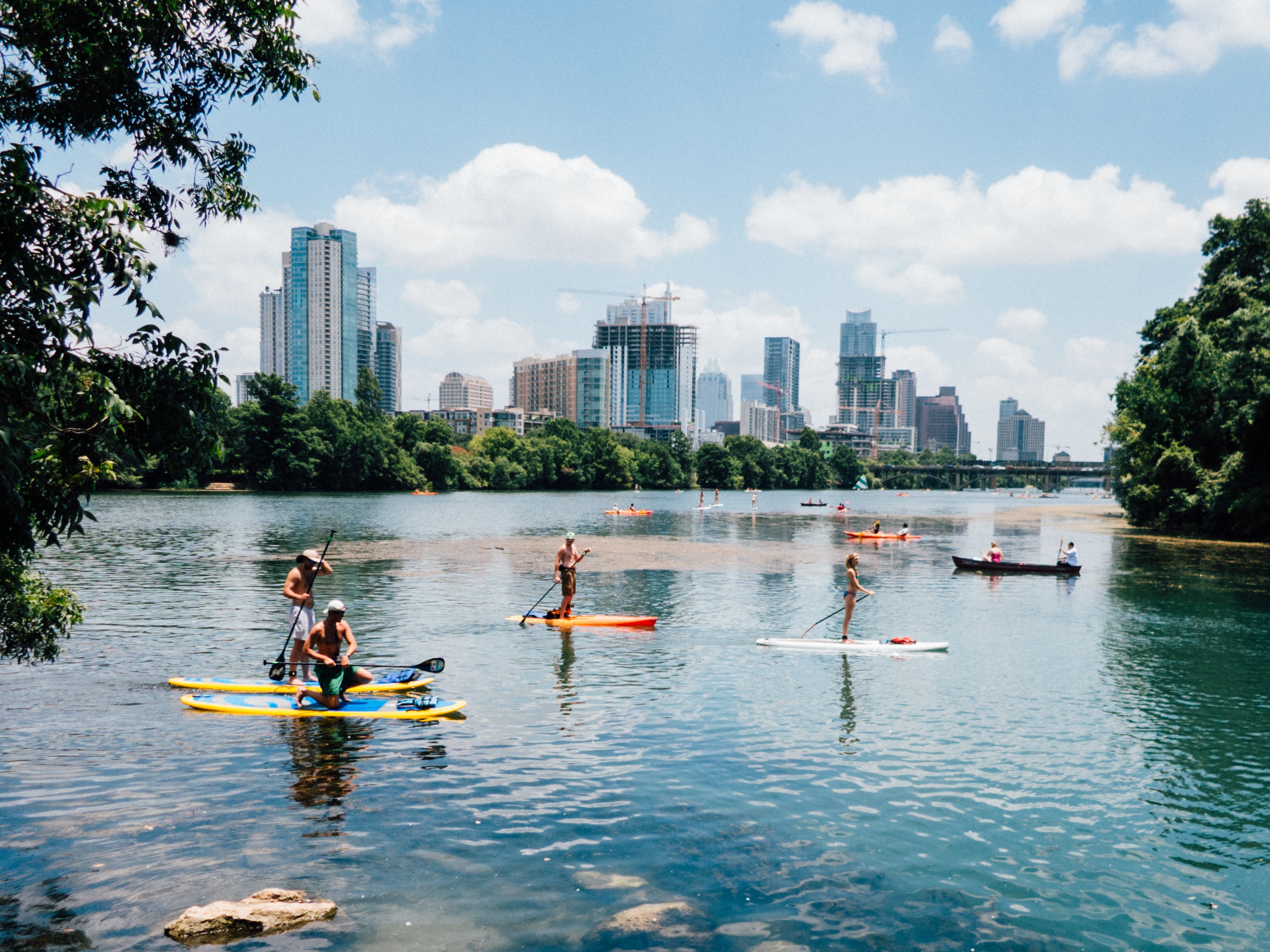 Buying a new home in Austin can be one of the most exciting purchases you will ever make. The entire home buying process can come with a wide range of emotions, so it's essential to put together a checklist to avoid as much frustration as possible.
Along the way, you will need the help of professionals that work in the real estate industry. The two most important people you will come in contact with will be your mortgage broker and your realtor. You will have lots of options for choosing these two individuals, so it's vital you pick people you are comfortable with.
Below is the checklist to help keep you on track. This checklist is a minimum checklist, and once you make an offer, your realtor will have a more detailed list and time frames available for you.
Talk with a Mortgage Lender
Before...