Best Neighborhoods in Austin for Singles
Posted by Ross Quade on Saturday, March 16, 2019 at 10:49 AM
By Ross Quade / March 16, 2019
Comment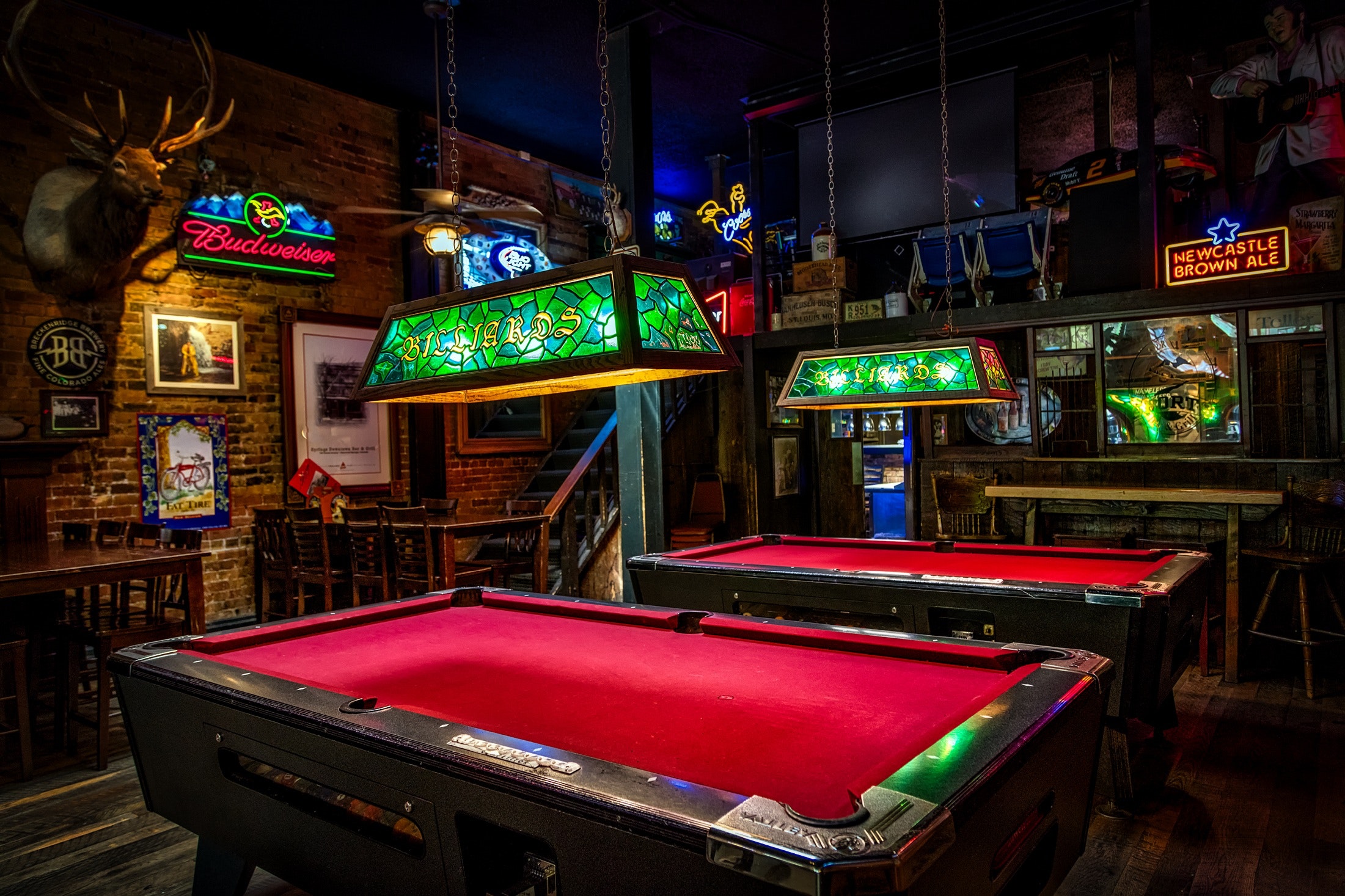 Austin is a big city with lots of unique neighborhoods that fit different lifestyles. Surrounding yourself with people that have similar interests is essential. Moving to an area where there are plenty of other singles can make the process a bit easier. You may be more likely to meet more like-minded individuals and make more friends. You may even find Mr. or Mrs. Right in the process.
Moving to a new area can be scary, especially as a single person. Austin, Texas is one of the fastest growing cities in the US, attracting all sorts of people, including singles. Many of the tech companies in Austin attract a younger workforce, and many of them are single. A good realtor can help you search for condos or homes for sale in the neighborhoods that will be best for you.
If you're looking to find the best neighborhoods in Austin for singles, here are some of the top communities you should check out.
Downtown Austin
Downtown is one of the most popular areas of Austin, and it attracts all kinds of people. One of the reasons why it's so popular is its scene. Downtown has some of the best entertainment, and therefore some of the best nightlife. There's also plenty of incredible restaurants, featuring all kinds of different cuisines, as well as plenty of bars.
Austin has been coined the "live music capital of the world" because of the many venues that play live music. A vast majority of these venues can be found in and around the downtown area. Downtown Austin is also home to the SXSW Festival and the Austin City Limits Festival. You won't have to go far to hand out at these festivals or the after parties.
You will find it's one of the top 10 fittest cities in the US. It's not uncommon to see plenty of early morning joggers, and many of the downtown Austin gyms packed after work hours. Gyms are a great way to meet people too.
Downtown is one of the most walkable areas of Austin, and you don't need a car (unless you want to leave the city). Condos in downtown Austin make up a majority of the "homes" in that neighborhood, making it ideal for those living on their own.
Old West Austin
Old West Austin is a historic neighborhood that's located relatively close to Downtown. This gives you access to the hip nightlife that Downtown has to offer. The community is incredibly walkable. You can explore all kinds of restaurants, bars, record shops, and more. At the same time, you're also close to the lake, Zilker Park, and Barton Creek Greenbelt.
You'll find plenty of people who like to hike, run, bike, boat, and fish in this neighborhood. There's also an off-leash dog park. While considered a bit more on the upscale side, real estate is still reasonably affordable.
South Congress
South Congress is considered to be one of the hippest, trendiest neighborhoods in Austin. Here, you'll find all kinds of unique boutiques, art galleries, diners, and fantastic food trucks. The area, also called SoCo, has incredible live music almost every night. You'll find blues, rock, and country bands, among others, livening up the atmosphere at the many bars and clubs in the neighborhood.
South Congress may be considered offbeat and weird, but it's a popular neighborhood that attracts many different types of people. If you're more on the eclectic side, this neighborhood might be the one for you. Plus, the proximately to downtown is a massive plus without having to pay the downtown Austin housing prices.
Gateway
If you're looking for a neighborhood that's made up of mainly single individuals, Gateway is one you should investigate. Approximately only a quarter of the people living in Gateway are married. There's also a lot going on here, with some of the most popular attractions being the Arboretum and Amy's Ice Cream. There's also plenty of delicious restaurants to choose from.
One thing to keep in mind with the Gateway neighborhood, however, is that you will need a car to get around. If you travel to downtown Austin, it will generally take you 15-20 minutes by car. But the good news is you are minutes away from The Domain which has plenty of upscale shopping and restaurants.
North of University of Texas
North of The University of Texas in Central Austin is a younger college neighborhood. As such, numerous social events are hosted by the school. It's also one of Austin's most walkable areas, with Guadalupe Street (or "the drag") just blocks away from the North of UT Campus. On Guadalupe Street, you'll find over 200 places to eat. In addition to unique dining options, you'll find plenty of incredible shopping.
It's a perfect neighborhood for students, professors, and young professionals. This neighborhood has lots of people in the under 25 age group. The odds of you meeting similarly aged singles are incredibly high.
Hyde Park
Hyde Park is a tucked away neighborhood located near the University of Texas Campus. This makes it a good community for students. It's also located relatively close to Downtown, so you'll be within a short distance of all the incredible options that the Downtown area has to offer. You might not be able to walk to Downtown from Hyde Park, but you can get there by bike or by bus.
Hyde Park is a historic neighborhood with Victorian homes and bungalows. While more hidden, there are still plenty of quaint coffee shops, which provide an attraction for students, young professionals, and artists alike.
Final Thoughts
There are plenty of Austin neighborhoods perfect for singles. It doesn't matter if you are looking to rent or buy a house you need to find an area that fits your lifestyle. Whether you're a student, a young professional just getting started, or just someone looking to get a fresh start, there's something for everyone in Austin. Take a look around, and you're sure to find a neighborhood that you'll fall in love with.