What You Need to Know about Buying a House in Austin, TX
Posted by Ross Quade on Sunday, March 3, 2019 at 6:38 PM
By Ross Quade / March 3, 2019
Comment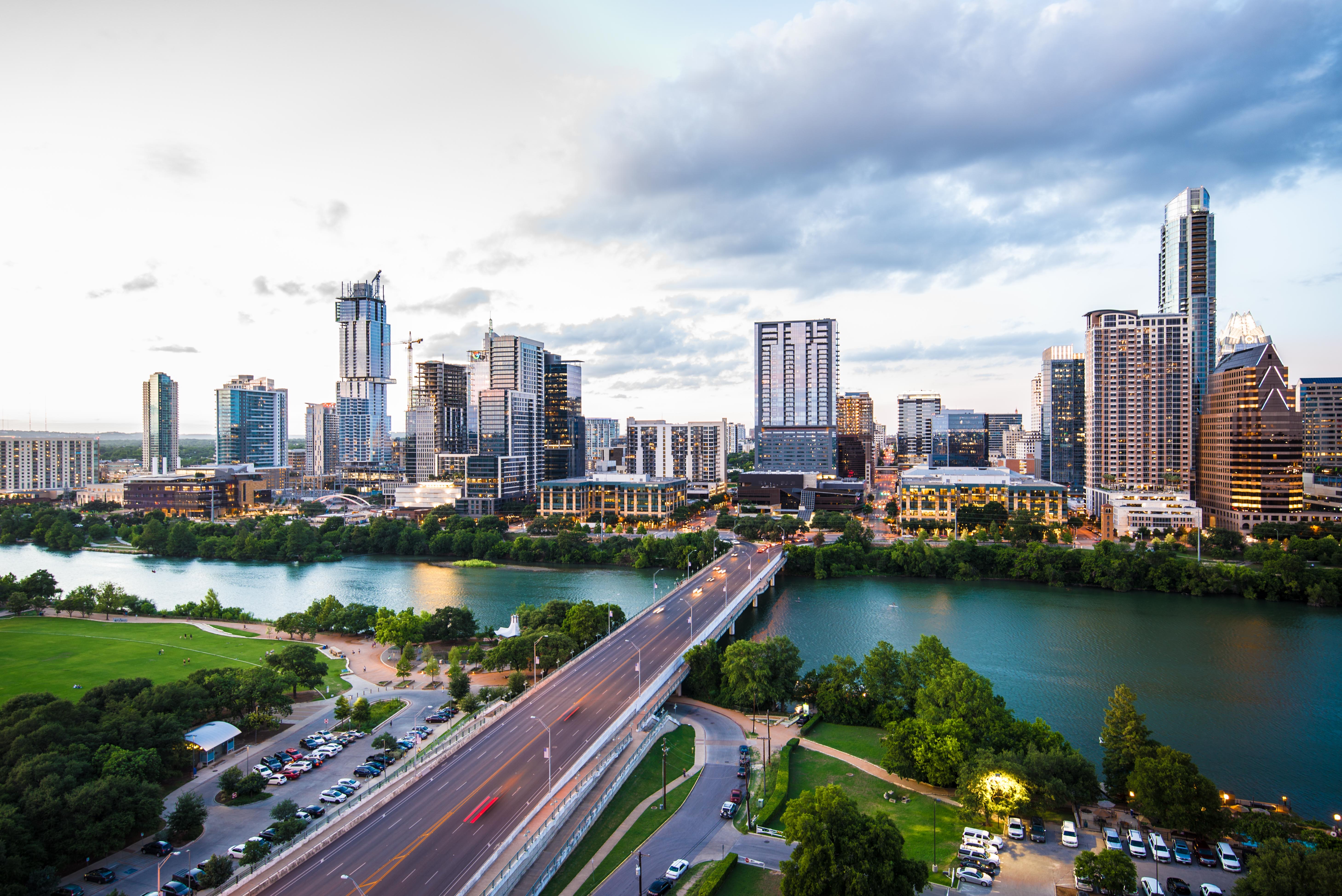 Whether you are moving to Austin from out of state or have been a lifelong resident in Austin, there are things you need to know before buying a house in Austin, TX. As you start your search, you should get a good idea of the neighborhood, the price you can afford, and type of house you'd like to buy.
Many young professionals without children like the aspects of living in downtown Austin. While people with families often choose neighborhoods like Mueller and Hyde Park for the schools and housing prices. Those looking for more luxury neighborhoods seek out West Austin.
Competitive Market
Austin has a very competitive real estate market. It's not uncommon for home prices to be driven up by multiple bidders trying to snag the same house. There are times when houses get bid on before people can even see them. This isn't ideal for the average home buyer, so it's important to look over new real estate listings when they hit the market.
Austin City or the Suburbs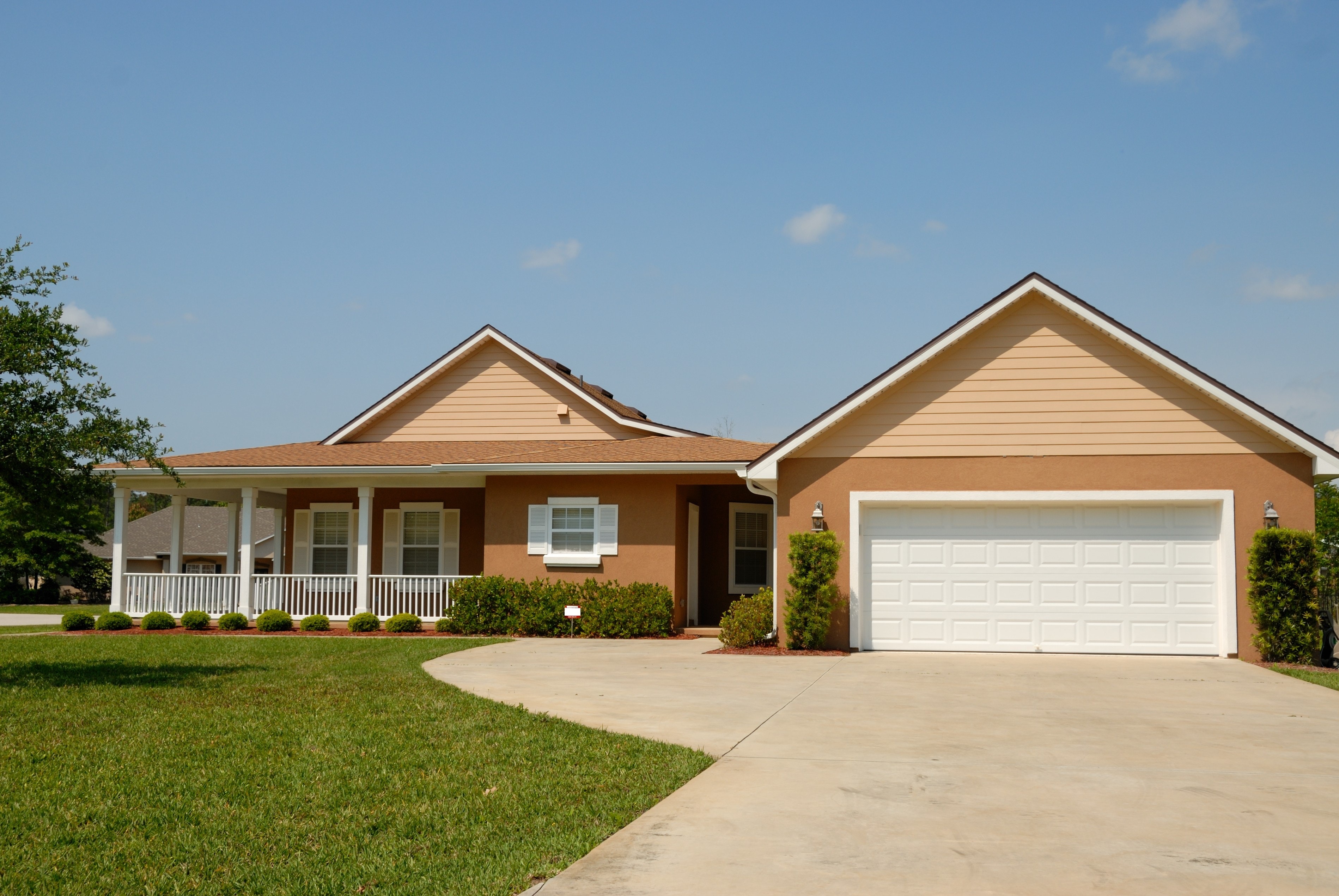 Austin might not be the right choice when it comes to buying a house for you and your family. Many parts of Austin can be too expensive for many. In this case, people looking to buy a house search for homes in the suburbs of Austin. You will find many great locations all within a reasonable driving distance to Austin. People often search homes for sale in Buda, TX. This suburb has been rapidly growing over the past decade. Other popular areas include Lakeway, Pflugerville, and Round Rock.
Realtor
When you are looking for a home to buy it's important that somebody is looking out for your best interests. In this case, you should hire a buyer's agent or a realtor to help you negotiate the price, paperwork, and navigate the market. Going at it alone can put you at a disadvantage, and you may not get the best deals possible. A good realtor will not only show you the available properties, but they will give you advice on neighborhoods, subdivisions, and a good pricing strategy.
Down payment
You will need a down payment no matter how good your credit score is. People are often told that they need to put 20% down to purchase a house. This is not true. There are plenty of mortgage programs out there including an FHA Loan that is government backed and only requires a 3% down payment. Most other mortgage programs usually require 5%-10% down payment.
Mortgage Preapproval
One of the first steps you should take is getting preapproval for a mortgage. Don't confuse this with a mortgage prequalification as those are loosely based. A mortgage preapproval is a more in-depth look into your job, finances, and past credit history. During the preapproval process, the mortgage company will consider all these things. They will then let you know if you can get approved for a mortgage and the maximum amount of a loan you will qualify for.
Who Pays Closing Costs?
There is no set in stone way that closing cost should be paid during a real estate transaction. Who pays the closing costs and how much are still very much negotiable. This is why it is so important to have a realtor to help you negotiate these things on your behalf. Typically closing costs are shared in some way by both parties. However, in a hot real estate market the closing costs can be mostly shifted to the buyers.
What do I Need to Know about HOA
In recent years most new real estate developments have come with a homeowners association and this means HOA fees. Having HOA fees isn't all that bad. Sure you have to pay extra money every month but a good HOA helps protect your property investment. You don't want to come home from work and see that your neighbors parked their cars on the front lawn? Or worse, they decided to paint their house bright orange. HOA's protect against things like this as well as maintain the common areas around the neighborhood. If you do purchase a home in a community that has an HOA be sure to read all the rules and regulations to understand what is expected of you properly.
Property Taxes
There is no personal state income tax in Texas. This is a huge perk to those that want to move here from out of state. With no state income tax, the state of Texas has to make up the money somewhere. A majority of the state budget comes from sales tax and property taxes. This makes the property taxes higher in Austin that most place in the country. On average Austin homeowners can expect to pay more than $7,700 per year in property taxes. Property taxes are figured based on the percentage of the estimated value of the property. The more expensive your house is, the more likely you will pay in property taxes.
Homestead Exemptions
In Texas, you can get a break from your property taxes if you own the house and it is your primary residence. You will have to register with your county's property tax office. If you want more information on the Texas homestead exemptions, please ask your realtor.
Austin Parks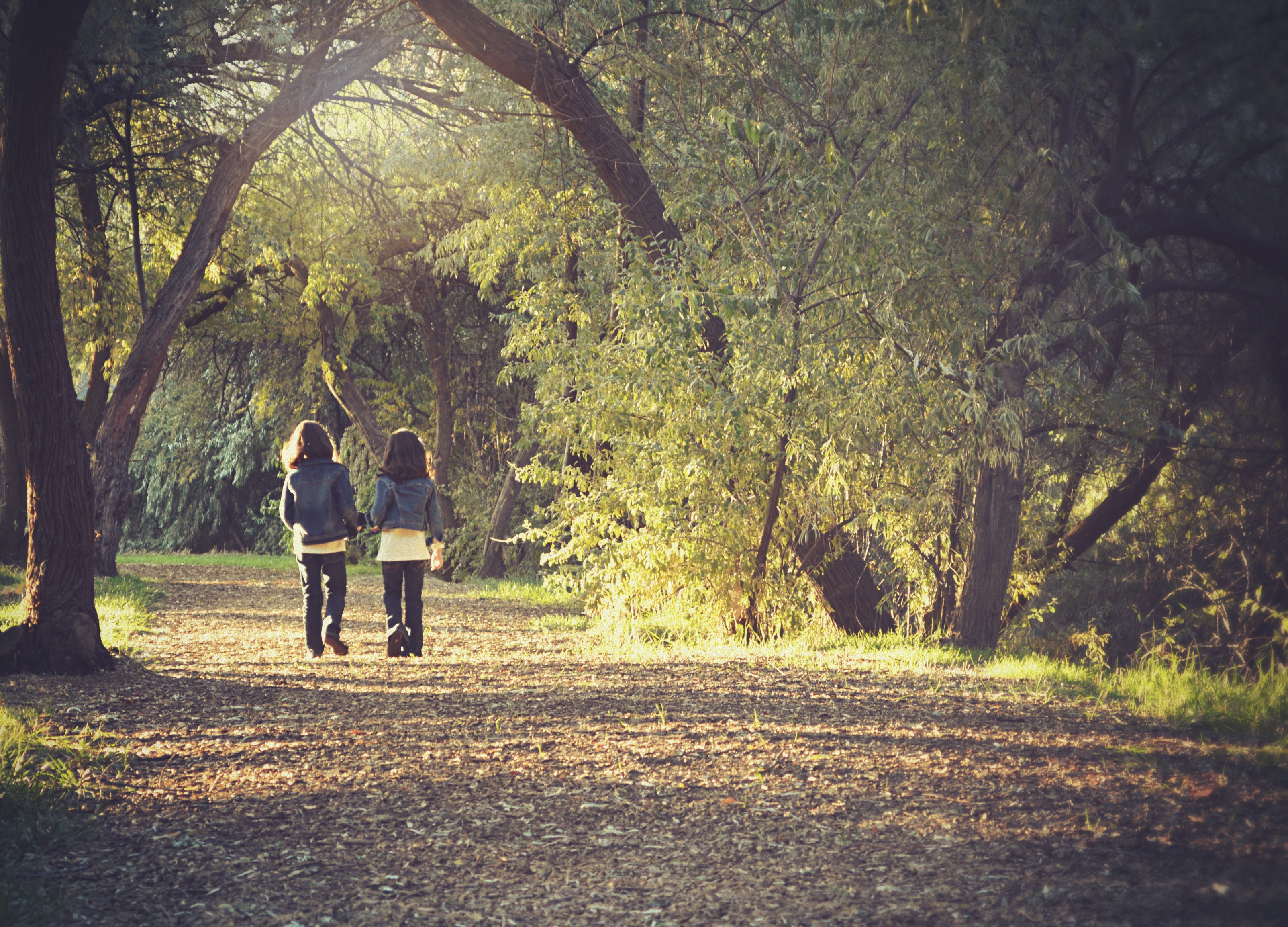 The city of Austin is home to more than 250 parks and over 30,000 acres dedicated to them. Many of the parks have activities that include hiking, basketball, picnics, biking, volleyball, disc golf, and free concerts. A few of the more popular Austin parks are Pease Park, Brushy Creek Regional Trail, Bastrop State Park, Shoal Creek, and Zilker Metropolitan Park. Many of the parks located around the city are great to take your dog on a walk to. You will find that the people of Austin love their dogs and take them everywhere.
Job Market
Austin is just like Silicon Valley with a ton of tech startups and tech companies moving their headquarters there as of late. Austin's unemployment rate is currently hovering around 2.7% which ranks in the top five for the largest cities in the United States. Another good news is the average hourly rate has risen by nearly 5% this past year. The economy of Austin is strong and continues to grow fueled by technology companies.
The Heat
If you are moving to Austin from another state be warned that Texas can get hot, especially in the summer. Sure, in the colder months of January and February you can expect a mild temperature in the mid-'60s. However, in the warmer months of the year especially in June, July, and August the temperatures can average in the upper 90's. These are averages, and you can expect several days to be well into the 100's. The hottest day on record happened this past July when temperatures soared to 110 degrees for the daily high.
Traffic
Austin has so many positives, but traffic is not one of them. Many of the locals complain about how bad the traffic in and around the city is. Sure, it is terrible but compared to Los Angeles, San Francisco, and New York the people of Austin have little to complain about. A recent study found that people in Austin take on average 25% more time to travel where they need to go. The busiest areas are where those that have to travel the I35 as that section of highway is one of the worst in all of Texas. If you are planning to buy a house in Austin, choose wisely where you live.