The Complete Checklist for First Time Home Buyer in Austin
Posted by Ross Quade on Tuesday, May 14, 2019 at 9:04 PM
By Ross Quade / May 14, 2019
Comment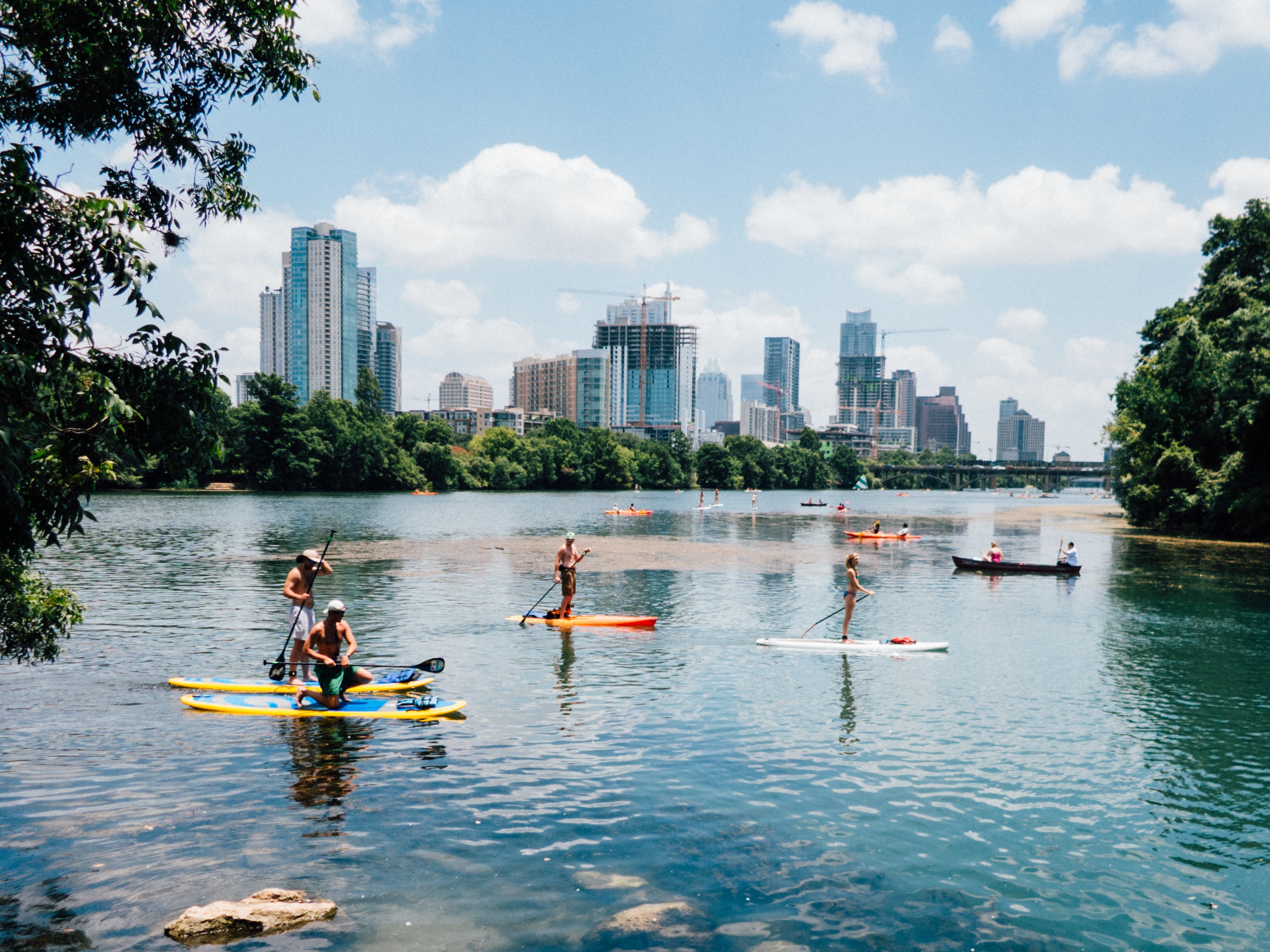 Buying a new home in Austin can be one of the most exciting purchases you will ever make. The entire home buying process can come with a wide range of emotions, so it's essential to put together a checklist to avoid as much frustration as possible.
Along the way, you will need the help of professionals that work in the real estate industry. The two most important people you will come in contact with will be your mortgage broker and your realtor. You will have lots of options for choosing these two individuals, so it's vital you pick people you are comfortable with.
Below is the checklist to help keep you on track. This checklist is a minimum checklist, and once you make an offer, your realtor will have a more detailed list and time frames available for you.
Talk with a Mortgage Lender
Before you even start to look at Austin homes for sale you need to get your finances in order. You can do this by talking to a mortgage lender, or you can check your credit yourself. When it comes to mortgages knowing your credit score is only half the battle. Your credit score will likely determine the type of loan and interest rate you will qualify for. For those with good credit, you should be able to be eligible for the best rates available. However, credit isn't everything in the mortgage world.
You will also have to qualify for a specific loan amount. Lenders will take into consideration your income and all your monthly commitments you have. Things like credit cards, car payments, alimony, and personal loans are all taken into account.
The advantage of going through a mortgage lender is they have lots of experience and can make recommendations for you. When you are ready to make an appointment with a lender or mortgage broker, they will then run your credit report and determine if you can qualify for a home loan and how much you can be eligible for.
In the mortgage world, you can get pre-qualifying and pre-approved for a home loan. Before you begin looking at houses, you should get pre-approved. When someone gets pre-approved for a mortgage loan that means the lender or broker has taken a detailed look at your finances and based on their research you should get a loan with little to no problems. When you make an offer on the house, a pre-approval of a loan goes much farther than a pre-qualified mortgage.
Clean Up Finances
Often no matter how good your credit is there are some things you still may have to clean up. This could be paying off a loan early to free up more money to cover a more jumbo mortgage. As a general rule of thumb, your house payment cannot be more than 36% of your income.
You may also have blemishes on your credit that might need to be taken care of before buying a home. An example would be an old bill that wasn't paid and might show up on your credit report. Again, if you work with a mortgage lender or broker, they can make recommendations on how to clean up your finances.
Find a Realtor
One if the most important things you can do is to find an Austin realtor. When you buy a home, you want a real estate professional on your side to ensure everything goes smooth. Plus, an excellent realtor has all sorts of knowledge about the area, homes, schools, and market conditions. Your realtor can help you negotiate the best deal for you and your family.
So what are the qualities you want in a realtor? One of the most important skill sets is communication. Decide how you like to be communicated with and how frequently you want the communication. Some realtors are set in their ways and prefer to use the phone to call you for every little detail. To some, this might be good, but to others, it could be annoying and time-consuming. You can ask your realtor how they communicate and how frequently.
You should also find out how knowledgeable your realtor is about the neighborhood you are interested in. Do they live nearby? Have they bought or sold any homes in the area? These are all critical questions to ask.
Once you feel comfortable with a realtor, let them know that you choose them to help you buy your home. Remember this will likely be one of the most important purchases you will ever make, so ensure you are comfortable with the realtor you choose.
Choose a Neighborhood
You were already pre-qualified for a home loan, so you know what your budget is. You can then start looking into all the Austin neighborhoods within your budget. Remember just because you got approved for a big loan doesn't mean you have to spend it all.
After you have created a list of neighborhoods within your budget, I encourage you to drive around and spend some time in the communities. The more time you spend in an area, the better choice you can make. There is nothing worse than buying a home in a neighborhood and then later realizing you dislike the location.
Tour Homes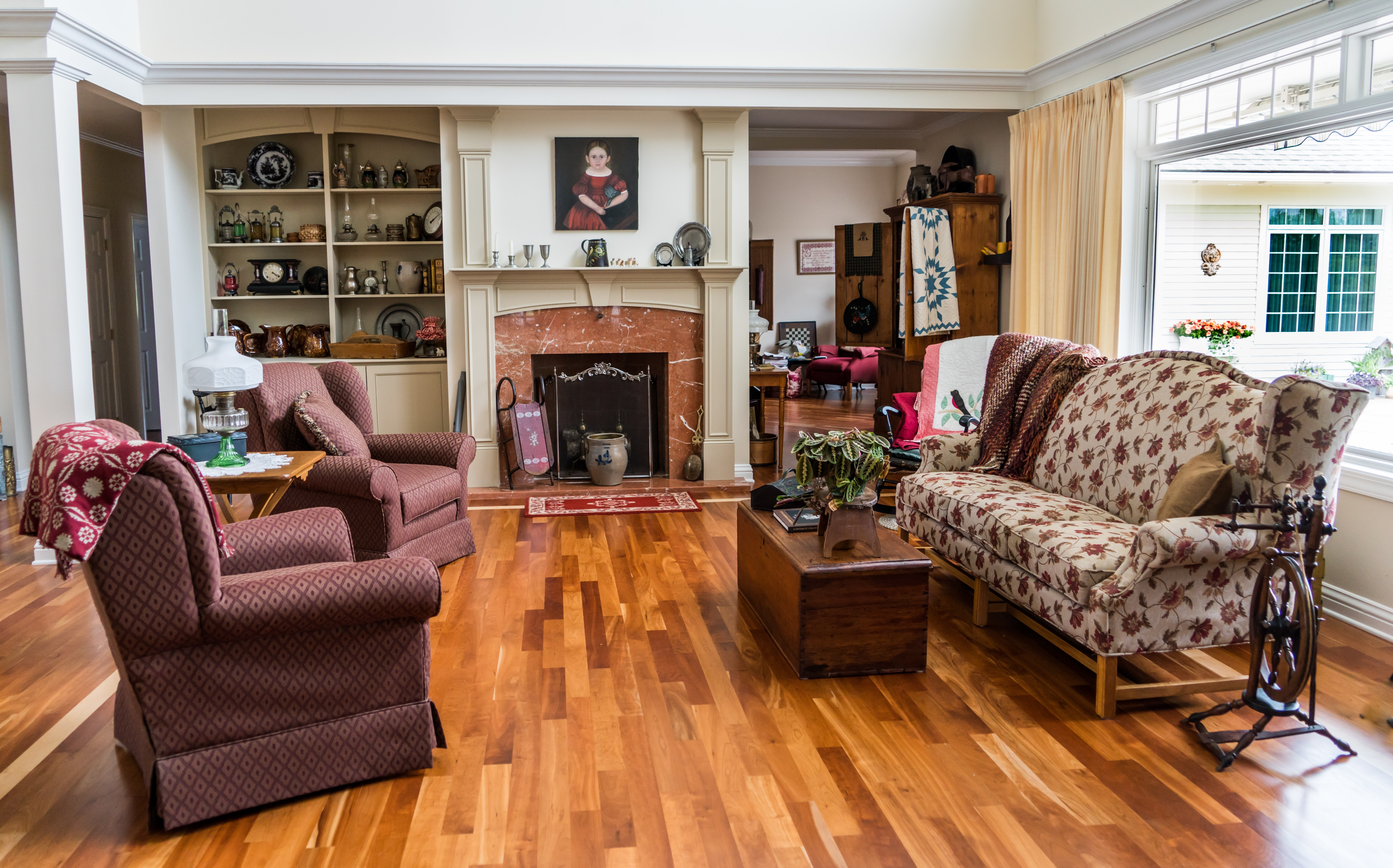 Your realtor can make appointments and set up showings of the houses you are interested in. After you picked the neighborhoods you like browse online the homes to see if any catch your eye. Make a list of the ones you want to see and share that with your realtor. The realtor will then set up times to view the house, but he/she will also get a good idea of the style and types of homes that interest you.
While you tour homes, you want to see yourself living in that specific home. This will give you a better idea of how it would be if you lived there. One tip everyone should do is meet the neighbors and see what they are like and ask them questions you have about the neighborhood and street.
Make an Offer
Once you have a home that you are interested in work with your realtor on making an offer to purchase. Your real estate professional can make recommendations of the offer price and any contingencies you should make. This is the negotiating process, and usually, an excellent realtor can help save you money in this process.
From the time an offer is made through closing on the house, there is a ton of paperwork that must be completed. A good realtor will stay on top of all the paperwork as well as work with the mortgage lender to ensure they have everything they need to ensure you close on-time.
Final Thoughts
The home buying process can be complicated and lengthy. If you stick to a checklist and surround yourself with a great realtor, the process becomes much easier, and the entire real estate transaction goes smoother. In Austin, if you need an experienced realtor contact me today.